CHARMED
create your own personal talisman with our new customizable charm necklaces, a blend of intricate craftsmanship + heartfelt design, perfect for believers, and lovers of all things beautiful
Shop The Collection
Fosterie at your fingertips
Our new App is available for Apple + Android!
Download Now!
ETHICALLY ELEGANT
As seen in CAUSEBOX, our exclusive layered gem necklace now available.
SHOP NOW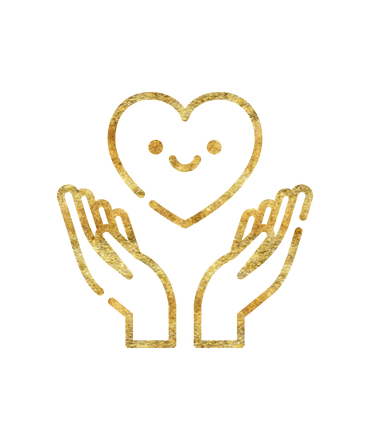 About Us
Fresh. Fun. Fair. (trade) accessories. Ethically produced exclusive designs, lovingly hand-crafted by our team of artisans in Medellin, Colombia.
LEARN MORE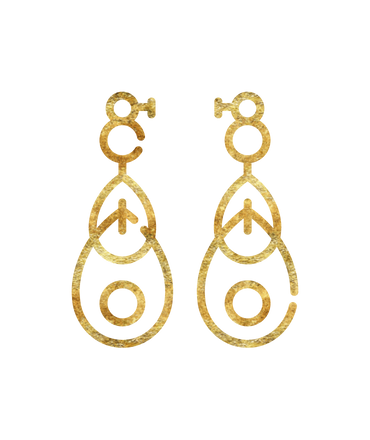 Our Artisans
Accessories with intention. Our inspiring artisans and makers are treated respectfully and paid fairly for their products and services.
EXPLORE IMPACT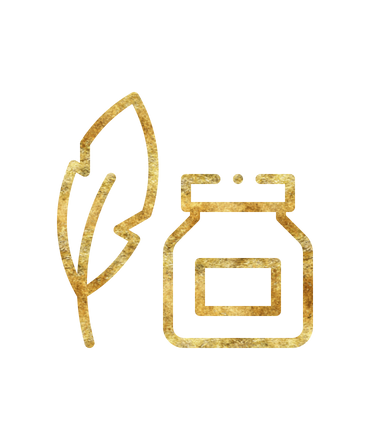 Blog
Catch up on our latest news, take a peek behind the scenes, learn more about the brand and our mission to make ethical more accessible.
READ MORE