YOUR IMPACT
Your support reaches beyond barriers and helps bridge the gap between fashion and compassion through: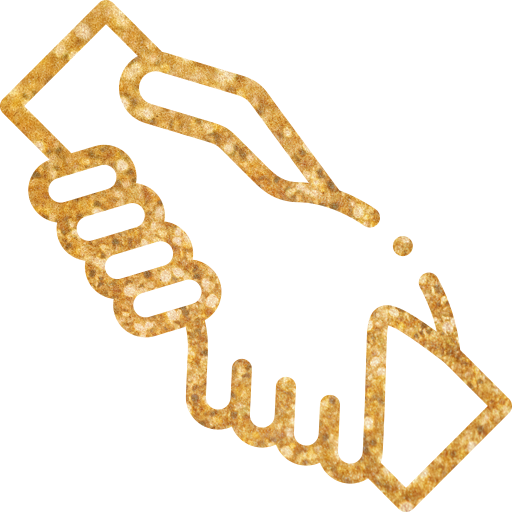 Supporting local makers in Medellin, Colombia

From indigenous artisans displaced by violence and poverty to a vulnerable population primarily comprised of female heads of home.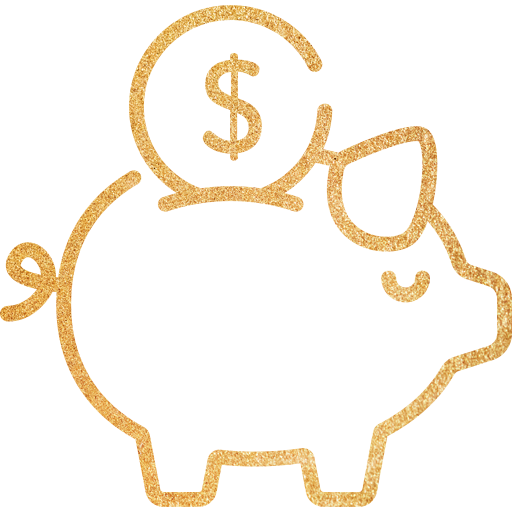 Offering a means of upwards social mobility by:


Providing employment opportunities and a steady income of livable wages, connecting makers to a broader market through logistics and design support, and paying per item, rather than per hour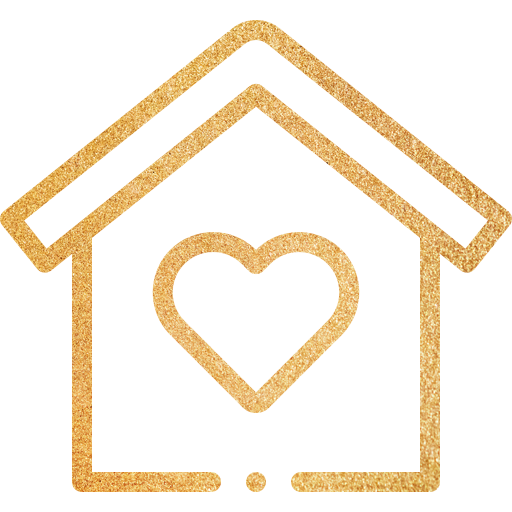 Location independence + a positive work environment
Whether it's working from home in order to care for their children or producing in safe conditions our makers are treated with dignity and respect.
.

Empowerment and encouraging growth is a key part of our purpose. But it's more than just paying a fair wage: it's about truly caring for our talented team, developing long term relationships, and setting them up for success outside of our partnerships. For us, it means paying up front for materials, providing on-time payments, and offering business development support in the form of local trade show preparation, small business guidance, food drives, and more.
Our small batch beaded jewelry is individually handmade by our team of seven indigenous Embera artisans. Weavers set their own prices for the products they make and are compensated per item, not by hour, meaning the more they make, the more they make (which typically equates to more than 2-3 times the minimum wage in Colombia!). The benefit of this model allows for flexibility in terms of hours (we work remotely) and skill level (slower weavers aren't as risk of being fired for low productivity, as likely in a factory).
For larger scale production, our designs are ethically produced by members of a vulnerable population in Medellin, 80% of whom are female, primarily heads of home, who are provided safe, positive working conditions and compensated justly under a fair payment policy for labor in Colombia. Without them, there is no us. Your support makes an incredible impact.