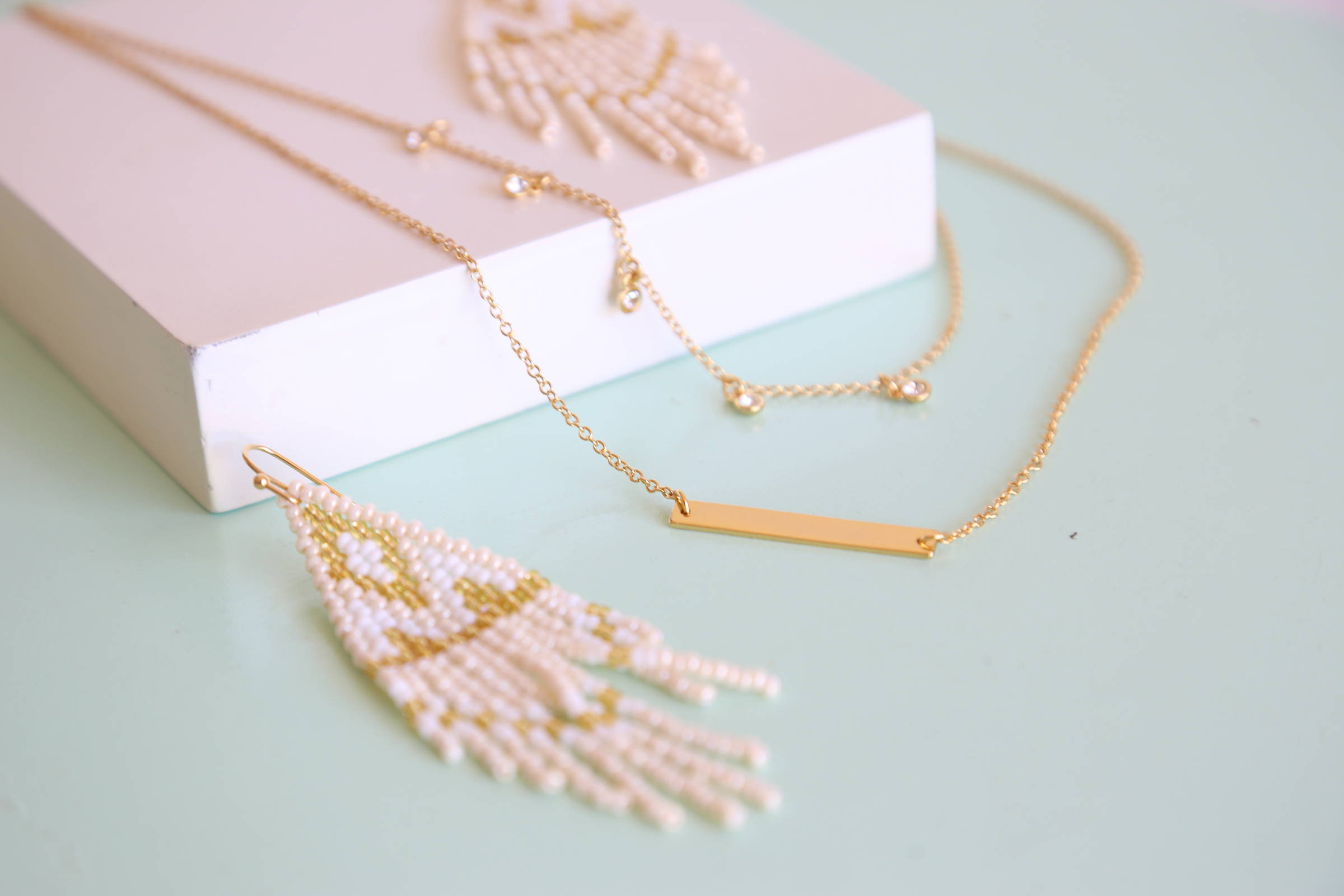 We're honored to have partnered with these and more!


Ethically eclectic exclusive designs,

lovingly hand-crafted by our team of
indigenous artisans in Colombia.

Accessories with intention. Our inspiring artisans and makers are treated respectfully and paid fairly for their products and services.

Catch up on our latest news, take a peek behind the scenes, and learn more about our products and mission to make ethical more accessible.